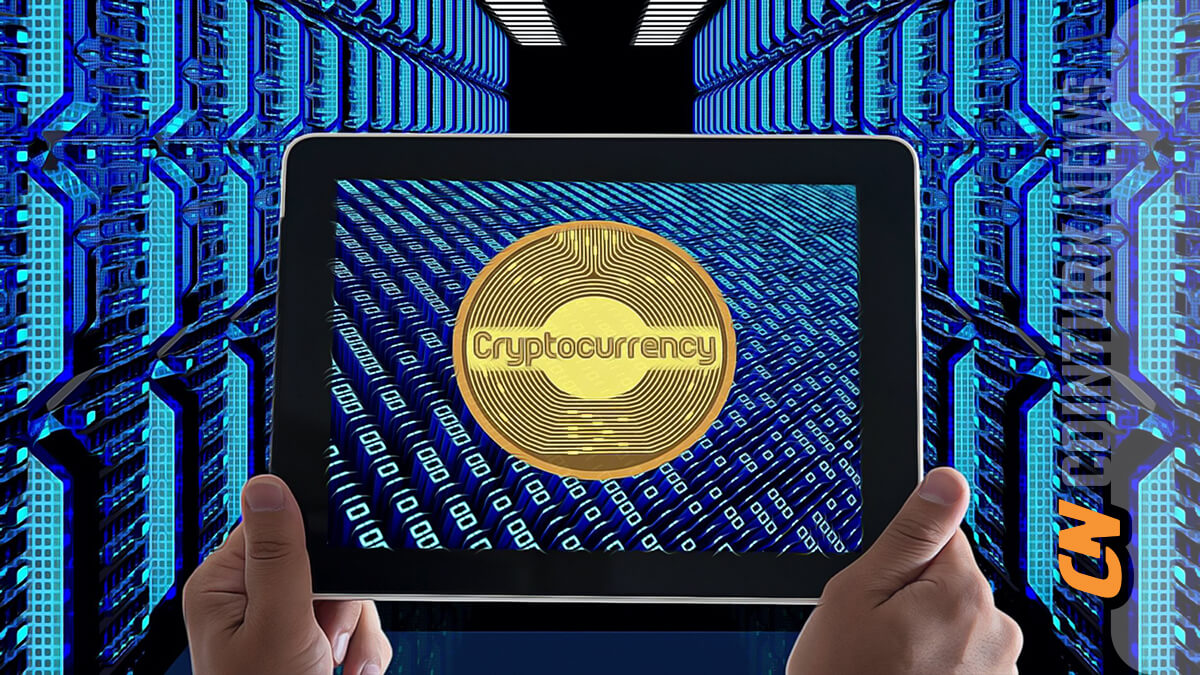 In a research report released today, Bernstein, an asset management company, asserts that the United States Securities and Exchange Commission's (SEC) continued resistance to spot Bitcoin (BTC) Exchange-Traded Funds (ETFs) is becoming increasingly strained, suggesting that the U.S. regulator may now have a high probability of greenlighting a spot Bitcoin ETF. 
SEC's View on Spot Bitcoin ETFs
In their research report published today, Bernstein analysts drew attention to the fact that the SEC has already permitted Bitcoin ETFs based on futures, and recently gave the green light to futures-based ETFs due to futures pricing coming from a regulated exchange such as CME. 
The team of analysts, led by Gautam Chhugani, believes that the SEC is skeptical about the reliability of a spot Bitcoin ETF, which is primarily based on the fact that spot cryptocurrency exchanges, such as Coinbase, are not under their own regulation, accessible spot prices are not trustworthy, and are susceptible to manipulation.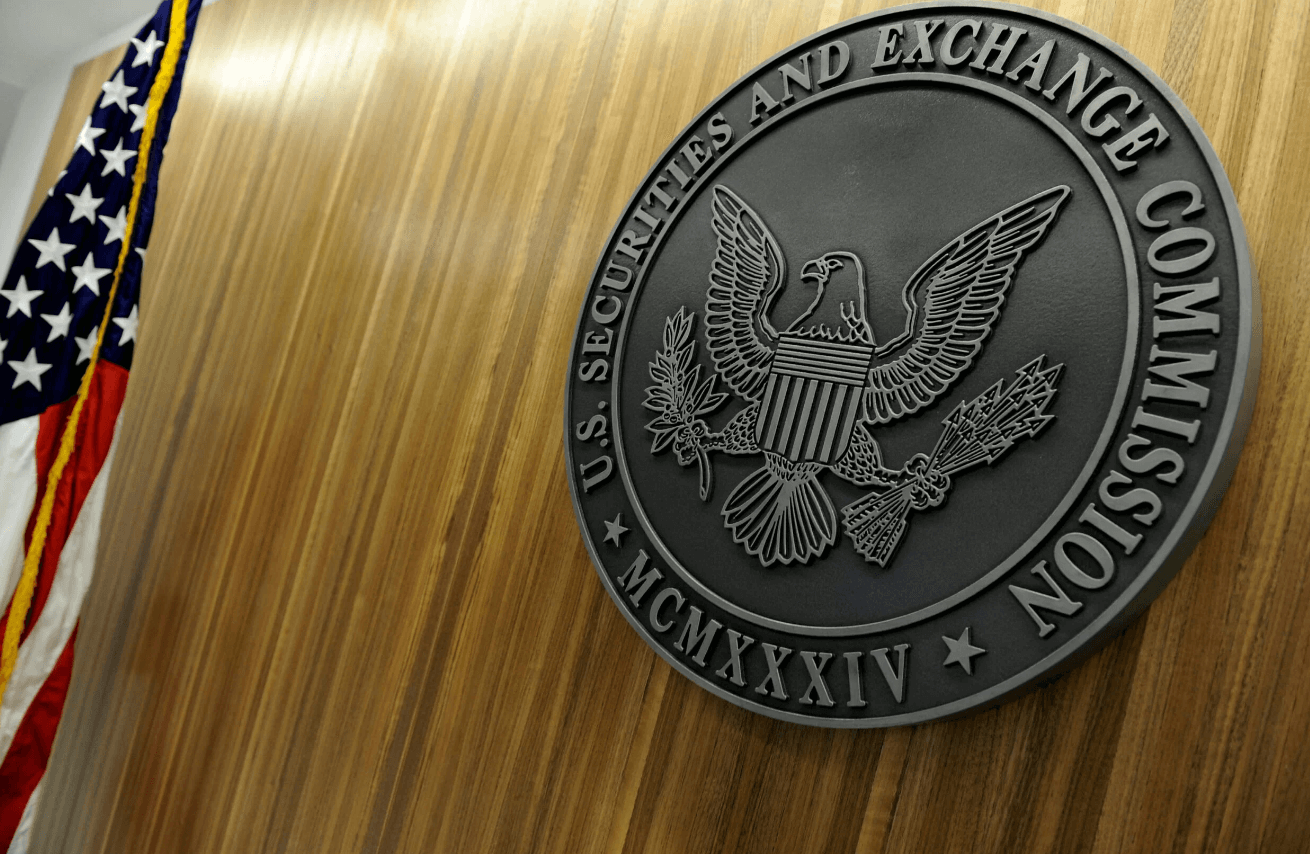 Despite having received numerous applications for spot Bitcoin ETFs so far, the U.S. regulatory body has yet to greenlight one. The fact that Blackrock, the world's largest asset management company, applied to the SEC last month to create a spot Bitcoin ETF, has raised expectations for an eventual approval. This prompted other asset management companies like Invesco and Wisdom Tree to apply or reapply to the SEC to offer a spot Bitcoin ETF. 
Emphasis on "Grayscale" in the Report
The report highlighted Grayscale's proposal to convert its Grayscale Bitcoin Trust (GBTC), which is currently being taken to the appeals court, into a spot Bitcoin ETF. The analysts noted, "The court does not seem convinced that the futures price is derived from the spot price, and therefore allowing a futures-based ETF while disallowing a spot ETF appears to be a difficult pill for the courts to swallow," suggesting that the court could rule in Grayscale's favor. 
The report also pointed out that it is now recommended for the industry to have a surveillance-sharing agreement between the spot exchange operator and a regulated exchange like Nasdaq, stating this factor also increases the chances of greenlighting a spot Bitcoin ETF. 
The asset management company's analysts added that the absence of a spot Bitcoin ETF leads to the growth of more expensive, illiquid, and inefficient over-the-counter products like GBTC. 
Source:coin-turk.com